It is with sadness that we acknowledge the passing of Tony Seymour last week, following a short illness. Tony was described as 'one of Abertillery's legendary sportsmen' by club treasurer Roger Fisher and had deep-rooted ties to the football club. As a player, he was acknowledged as 'a gifted left-side player, with a wand of a left foot', who was also versatile enough to play in the centre midfield position.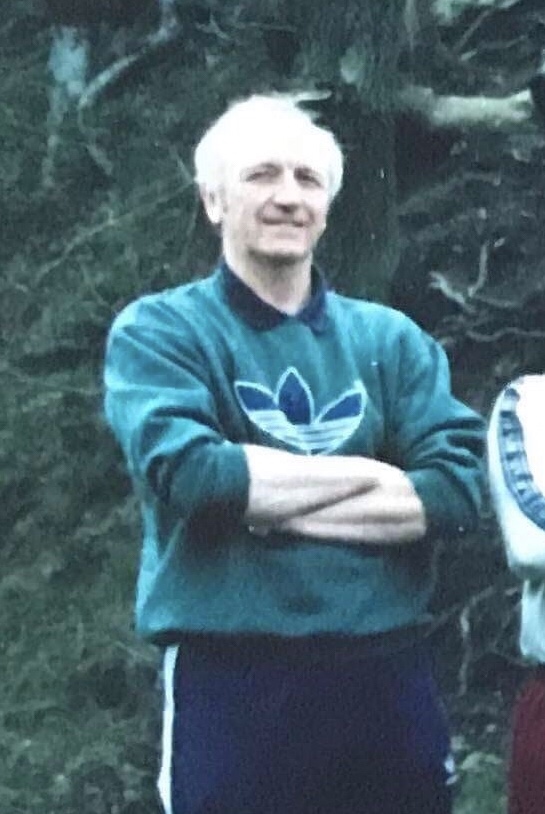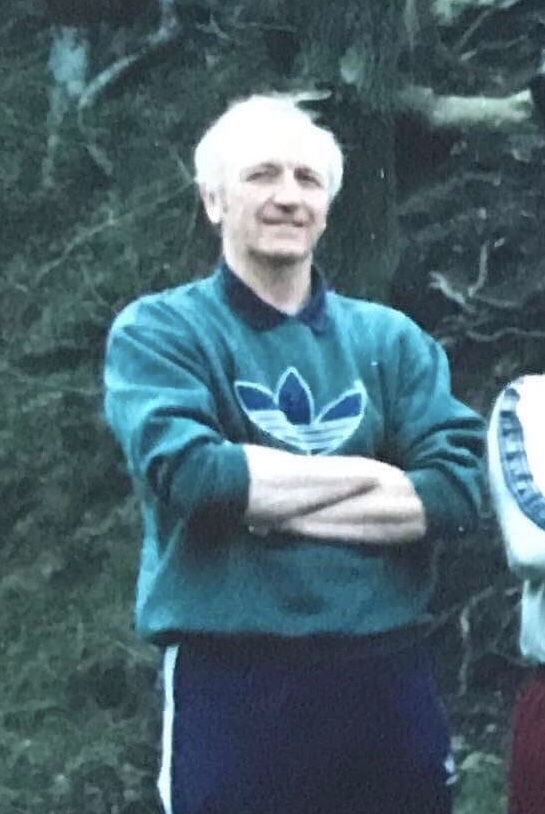 Tony's passion and involvement for football in the town was never in doubt, playing for Cwmtillery Excelsiors in the 1970s, as well as forming part of the resurrected Abertillery Town in 1982. Tony played for the reformed club up until 1988, when he retired.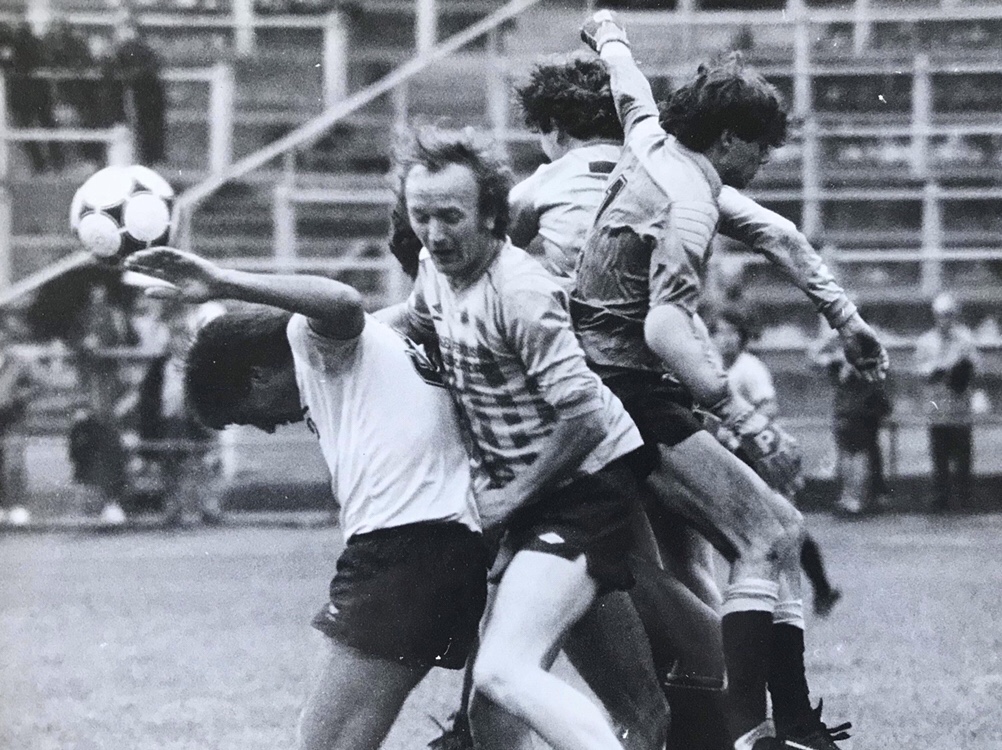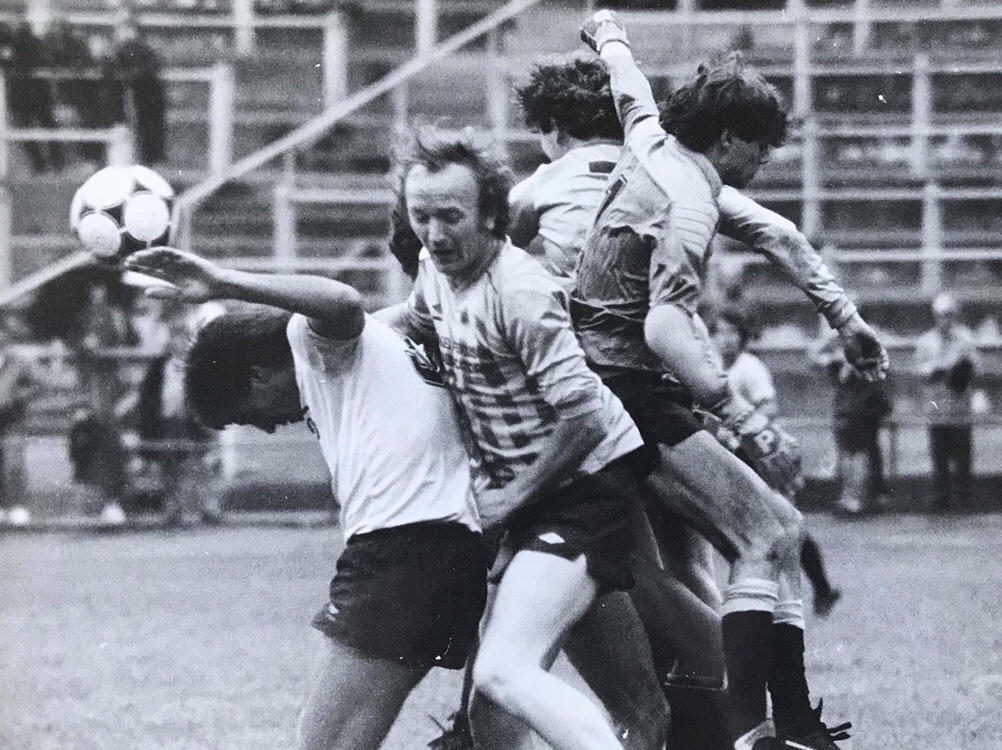 He returned to manage Abertillery Town in 1998 and upon the merging of the clubs at the turn of the millennium into Tillery FC, Seymour took the reins of the Second Team. Tony guided them to glory during the 2000/01 season as they came runners up in Gwent County Division 1 and lifted the Gwent County Amateur Cup in a very successful season.Tony's last involvement with the club came in 2004, as he took over the managerial duties of the First Team alongside Colin Preece.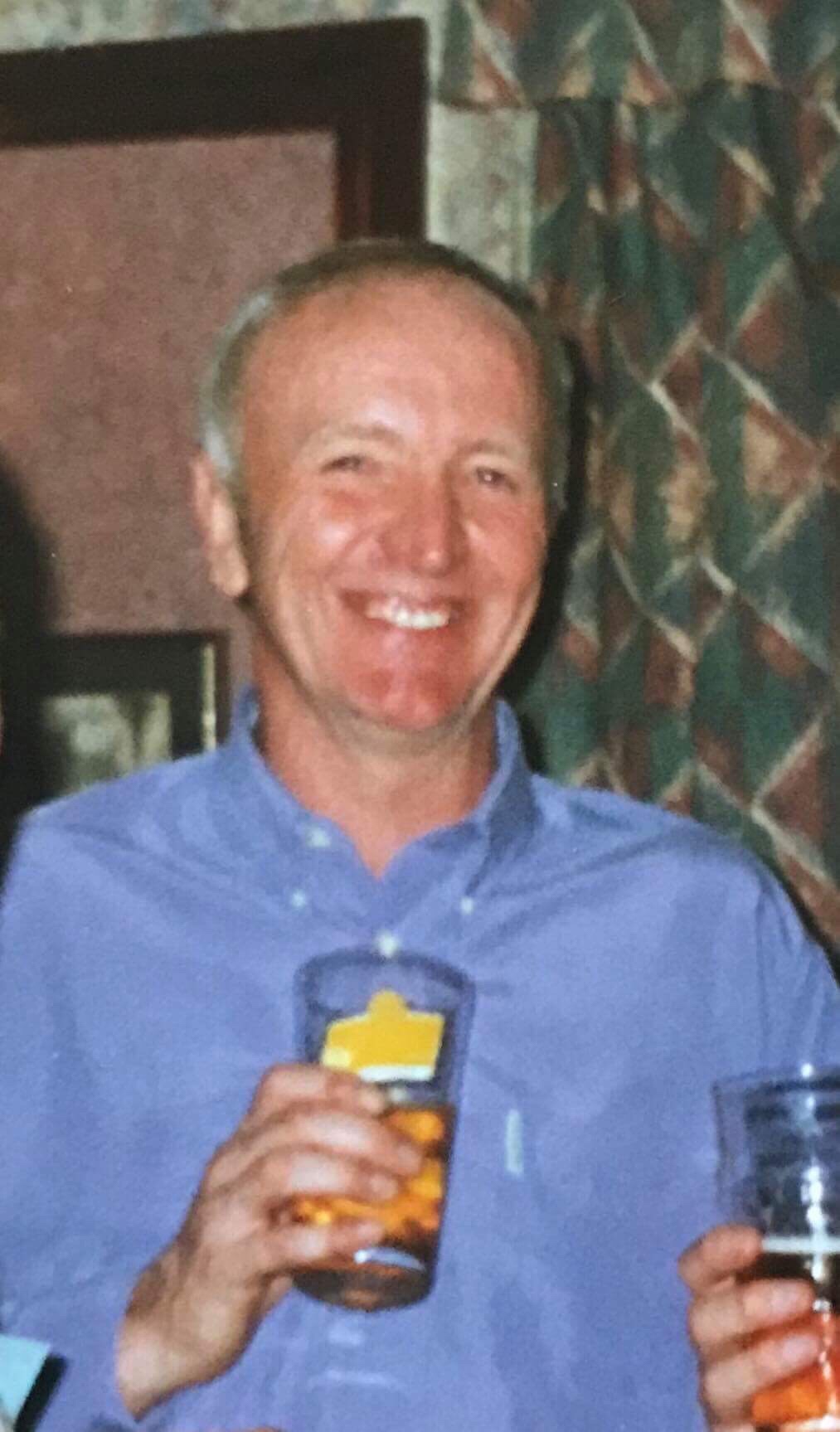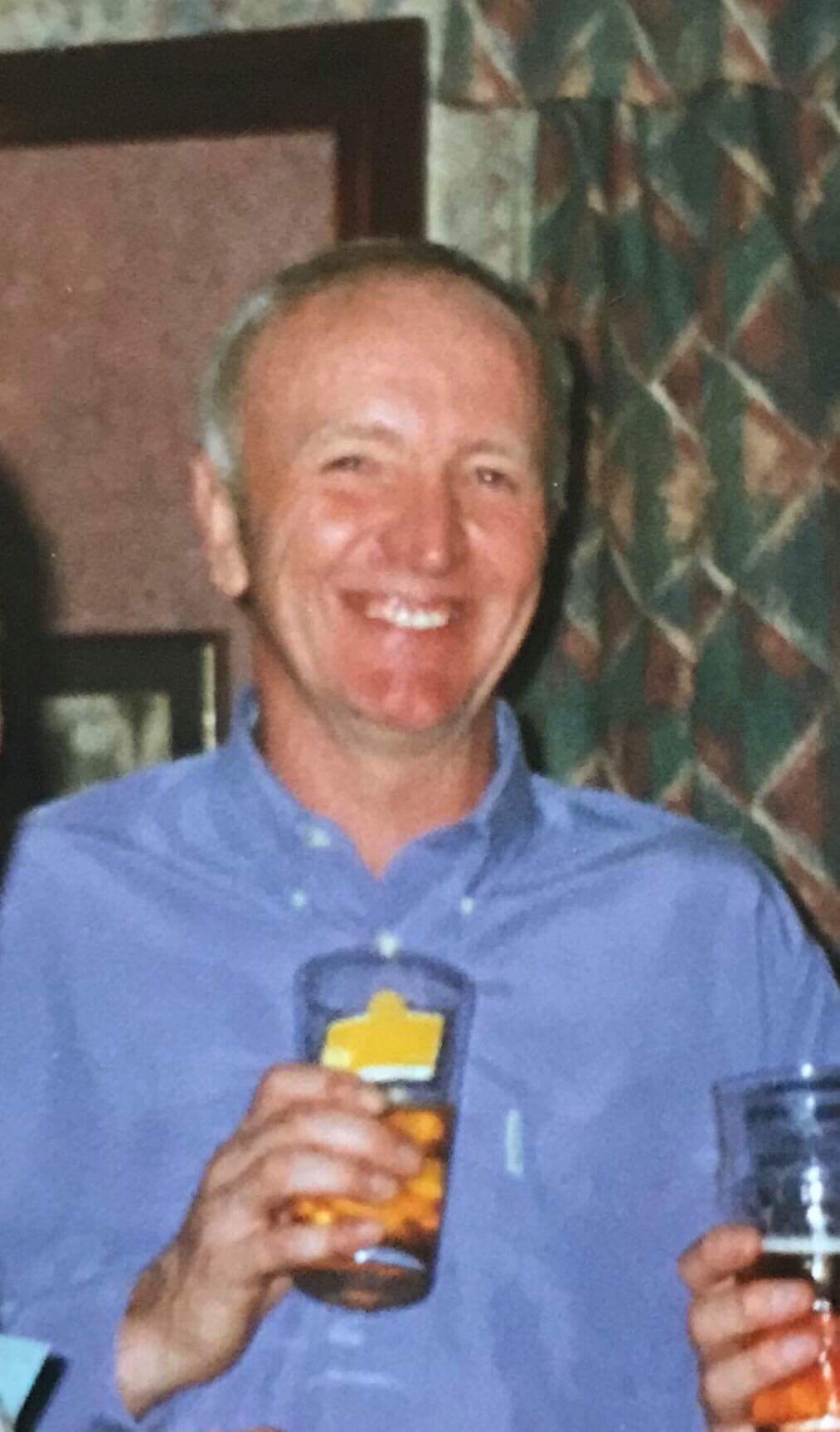 Away from football, Tony Seymour was a powerhouse in front of the cricket stumps, as the sporting all-rounder enjoyed his time as captain of Abertillery Town Cricket Club for a record amount of seasons and was a formidable fast bowler. Tony's son Mark continues his father's legacy today as the cricket team's current captain. Tributes and messages of condolence have flooded in to the cricket club from other cricket team's and those fortunate enough to have shared the cricket pitch with him, alongside members of the community who knew Tony away from his sporting interests.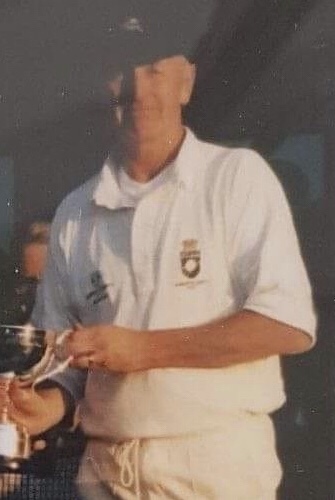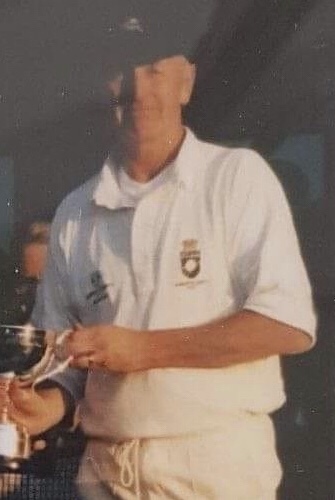 We would like to extend our heartfelt condolences to the family and friends of Tony Seymour, as well as giving our thanks that we were able to share and revel in his brilliance on and off the pitch.